Yakiniku Kirabi
11/10/2020 Update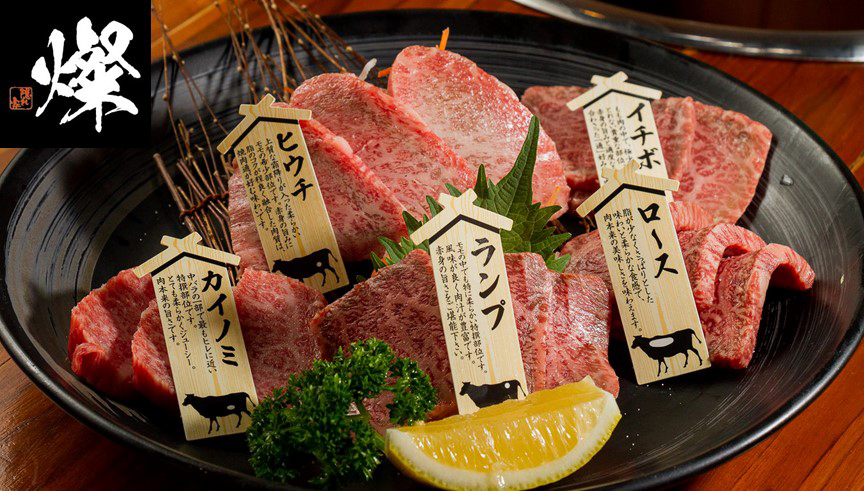 Reasonably priced A4 and A5 beef selected from all over Japan.
"Yakiniku-Kirabi-" is known that it is difficult to make a reservation. On Saturdays and Sundays, we only accept reservations immediately after opening at 17:00, and after that you have to wait for a long time even if you come to the restaurant. You can taste the highest ranked meat at a reasonable price. Once you know the taste, you will definitely want to come back again.
The main store in Thong Lor is a small one with about 10 box seats, and the Soi 23 store is all private rooms with luxurious interior design. Although the atmosphere of the restaurant is completely different, the common point is that you can eat high-class beef such as Japanese black beef at an exceptionally low price. A4 and A5 Japanese beef, which is hard to find in Japan, costs about 1,000 baht for 1 or 2 guests. This is a special yakiniku restaurant that you have to visit when you want to taste good meat or on family events. Curry using Japanese black beef to finish the yakiniku is a unique menu of this restaurant, so don't forget to try it.
Photo
Yakiniku Kirabi
Address

46/1 Soi 51, Sukhumvit Rd. (Map)

Number

093-434-1717/080-512-9129(JP)

Opening

Mon-Fri18:00~1:00 / Sta17:00~1:00 / Sun17:00~23:00

Holidays

No holidays

Remarks

Credit card :VISA/ MASTER/ JCB
Parking space :Yes