Nojiya Yushi
11/11/2020 Update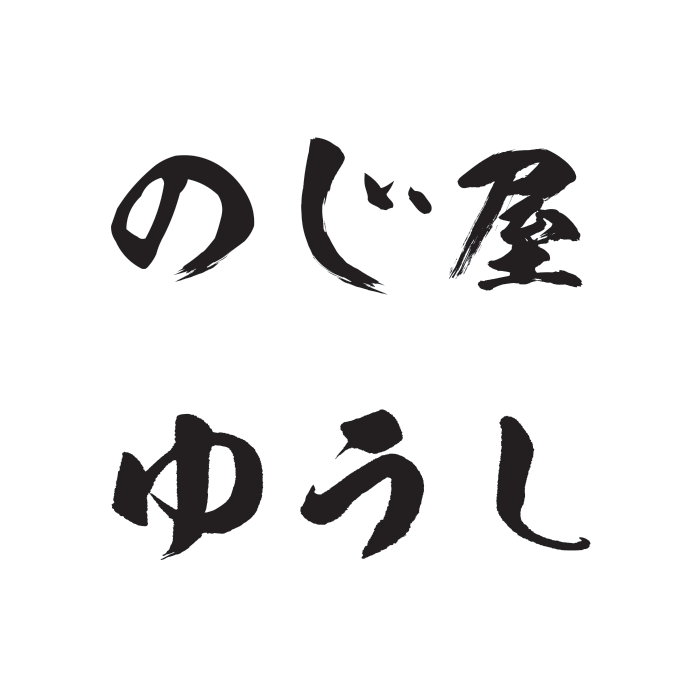 More than 30 types of local ramen from all over Japan!
Nojiya Yushi is a Convenience Ramen restaurant which opens until midnight. You can enjoy local ramen from all over Japan while focusing on local ramen from Hokkaido and Yamagata. We keep updating Japanese trend, so you can taste a menu such as Ramen Jiro or Taiwanese mixed soba while you are in Thailand.
We have a unique ramen menu such as "Hokkaido Ramen" which is characterized by rich pork bones stewed for 15 hours and "Yamagata Ramen", a combination of chicken and pork with seafood. You can enjoy a variety of ramen, from a classic Oil Soba, nostalgic Yakisoba Sauce, and Thai-style Tom Yum ramen, to a twisted menu. That's why we've got many regular customers come visit every week. You can enjoy ramen after drinking, or a bowl of ramen after work. With reasonably priced, it's easy for families to visit, and it's always busy on weekends.
Photo
Nojiya Yushi
Address

1st Fl., Thonglor Tower, Thonglor Soi 18 (Map)

Number

061-883-1194(JP)

Opening

11:30~26:30

Holidays

No holidays