About our site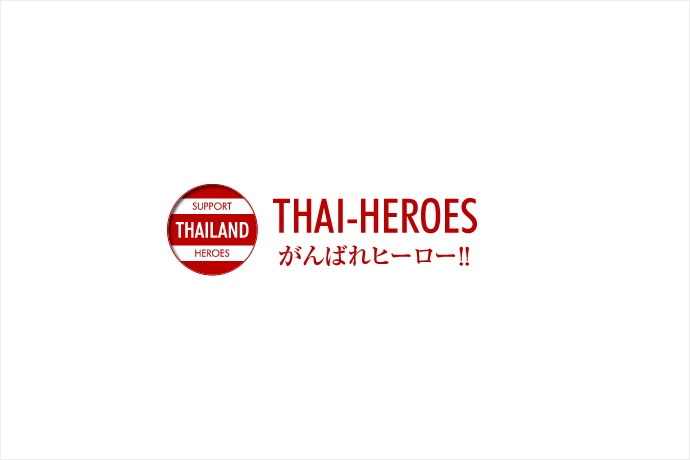 Everyone's hero! Do your best, Thai restaurants and shops!
Japanese in THAILAND! Our Hero! Fighting!
Let's spread the "power of support" to each other across borders and cultures!
The world is now in a difficult situation. Thailand is also facing the same. There are many Thai restaurants and shops that are working hard to support everyone's lives in such an emergency. Even now, it cannot be said whether it will completely return to normal.
So we have launched this website as we want to support restaurants and shops at best of our ability.
We want people to know more about restaurants and shops that are like "everyone's heroes". We hope that this will be one way to help business owners and customers interact with each other.