MY PORCH
11/10/2020 Update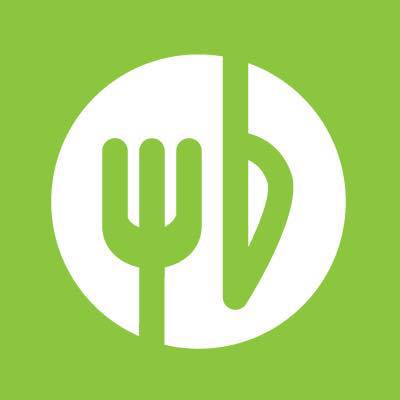 Casual dining where you can casually enjoy Japanese Western foods and wines.
"MY PORCH" offers from authentic Italian foods to Western dishes such as pizza, pasta, and gratin that are familiar to Japanese people and the wine cellar has a wide variety of menus. The karaoke room is perfect for parties and is a restaurant where Japanese people gather day and night.
MY PORCH's lunch menu is very popular that it is said to be a standard lunch for Japanese women living in Bangkok. You can choose pasta, meat, pizza, etc. for around 300 baht. It feels like a fashionable cafe meal in Japan, and is often visited not only by residents but also by travelers. On weekday nights and holidays, there are many families and many people who move to karaoke rooms after eating at the restaurant or hold a small party in karaoke rooms. It can be used in a wide range of situations, such as those who want to eat well, to eat while drinking light wine, or to relieve stress with karaoke.
Photo
MY PORCH
Address

20/13 SOI SUKHUMVIT 39 SUKUMVIT RD.,KLONGTANNUA, (Map)

Number

O86-779-6300/02-662-6313

Opening

11:00~14:30/16:00~19:30

Holidays

No holidays

Remarks

Credit card :Visa / Master / Amex / JCB
Parking space :Yes

Etc