Frienz
11/12/2020 Update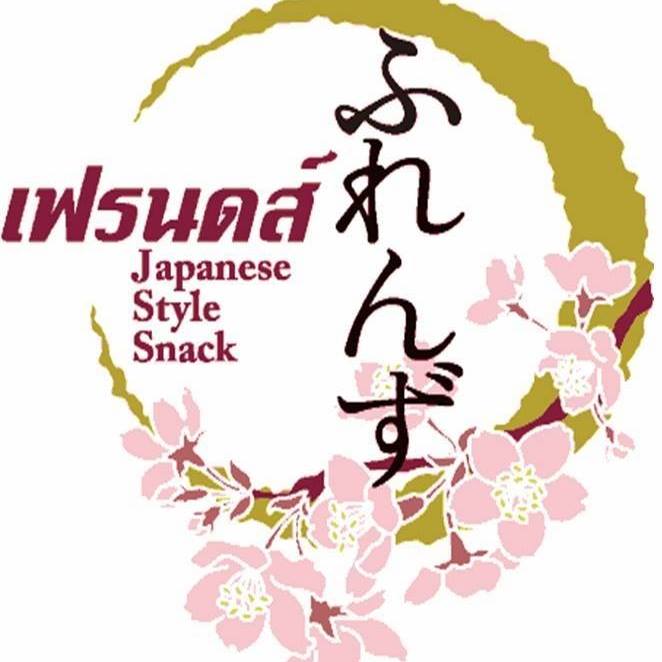 There are many regular customers who are attracted to mom's personality!
Sachiko Mama, known as a famous landlady and a famous mama. Frienz is both a Japanese snack and small restaurant where you can enjoy delicious Japanese food. Even one person can easily visit and it is also a place where businessmen returning from work come and gather.
Home-cooked dishes that make you want to call it the taste of your home, and single dishes that serve as snacks for sake. All dishes are not flashy but make you feel nostalgic. Frienz cuisine, the hospitality of Sachiko Mama, seems to be a healing for businessmen in Bangkok who are busy working every day. It is within walking distance from Phrom Phong. Opening for lunch, so it is also a place where Japanese wives gather during the day. The price of the food is reasonable and it is the size of one person, so it is easy to order and it is perfect for when you want to go home after having a drink.
Photo
Frienz
Address

10/7 Sukhumvit Soi 39 (Map)

Number

089-884-3507(JP)

Opening

11:30~14:00/18:00~0:00

Holidays

Sunday

Remarks

Credit card :VISA/MASTER/JCB/AMEX