at ease Silom 3 MASSAGE & SPA
11/4/2020 Update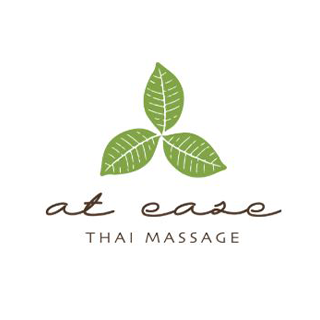 A blissful time with a comfortable massage in a clean place.
The healing effect of the scent when you step inside at ease. Here is a cozy space where you can relax before massage. If talking about Japanese massage shops in Bangkok, at ease, which is sure to be named, has high techniques and hospitality. It is highly evaluated as there are many repeaters not only residents but also tourists.
Here is a spa that you can introduce with confidence. You can choose one that suits you best from various menus; from Thai traditional massage, spa treatment with herbal balls, to recently talked rice bran enzyme bath. If you want to buy souvenirs, we recommend at ease original herbal goods and papaya tea leaves that you can drink at the shop. Special souvenirs that care about health and beauty must be surely appreciated. You can enjoy not only a massage or spa, but also a fashionable Thai miscellaneous goods shop.
Photo
at ease Silom 3 MASSAGE & SPA
Address

Silom Soi 3 Silom Rd (Map)

Number

065-535-6600

Opening

12:00~0:00

Holidays

No holidays

Remarks

Credit card :Yes
Parking space :Yes